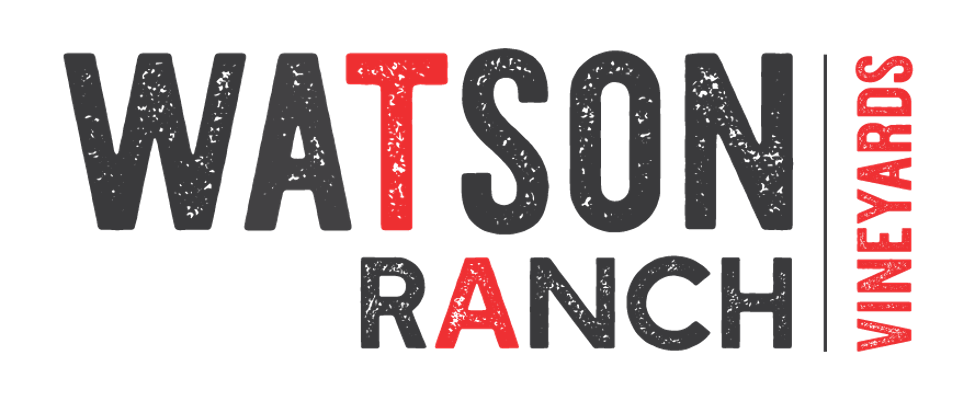 Welcome to The Watson Ranch and Watson Ranch Vineyards. I'm Anne Watson, winegrower for our family's intimate 3-acre Cabernet Sauvignon & Sangiovese vineyard in Fallbrook, California where I am carrying-on my husband Tim's legacy by hand-tending our vines on their North-facing slopes in beautiful San Diego County.
Running our vineyard is a labor of love that I am so delighted to share with you through our wines. I hope you can taste my passion for honoring Mother Earth in the way I care for our land and grow our grapes – from hand-pruning to manual irrigation to friends-and-family-harvesting, the entire process is one that I hold dear as I get to know our grapes each year and tend them with love.
The 2019 vintage of our "Piston Broke" Cabernet Sauvignon is currently available for purchase online, or click the button below to see where you can find it available in-person. I hope you love it as much as I do. Cheers!